Welcome.
On behalf of the children, staff and Governors I am delighted to welcome you to the Giffard Park Primary School website.
We are a happy, friendly and caring school and are always delighted to welcome visitors and show them around. We have very high expectations for everyone and aspire for Giffard Park to be an inspirational and exciting place of learning – a place where all children strive to achieve their full potential within a supportive and caring community.
Our broad, balanced, rich and 'immersed' curriculum is innovative, creative and fun. Our curriculum aims to encourage the children to develop the skills they need in later life and has a strong focus on the basic skills of English and Maths. We track our children's progress very carefully and ensure that everyone knows their next steps for learning. Children are encouraged to take responsibility for their own learning and to develop skills, which will make them better SMART learners.
I hope you find the website informative and helpful and that it gives you a flavour of what Giffard Park can offer you and your child. To arrange a visit, or enquire about information that you may not find on our website, please contact the school office on 01908 617868.
Thank you for visiting.
Glynis Wiles
Headteacher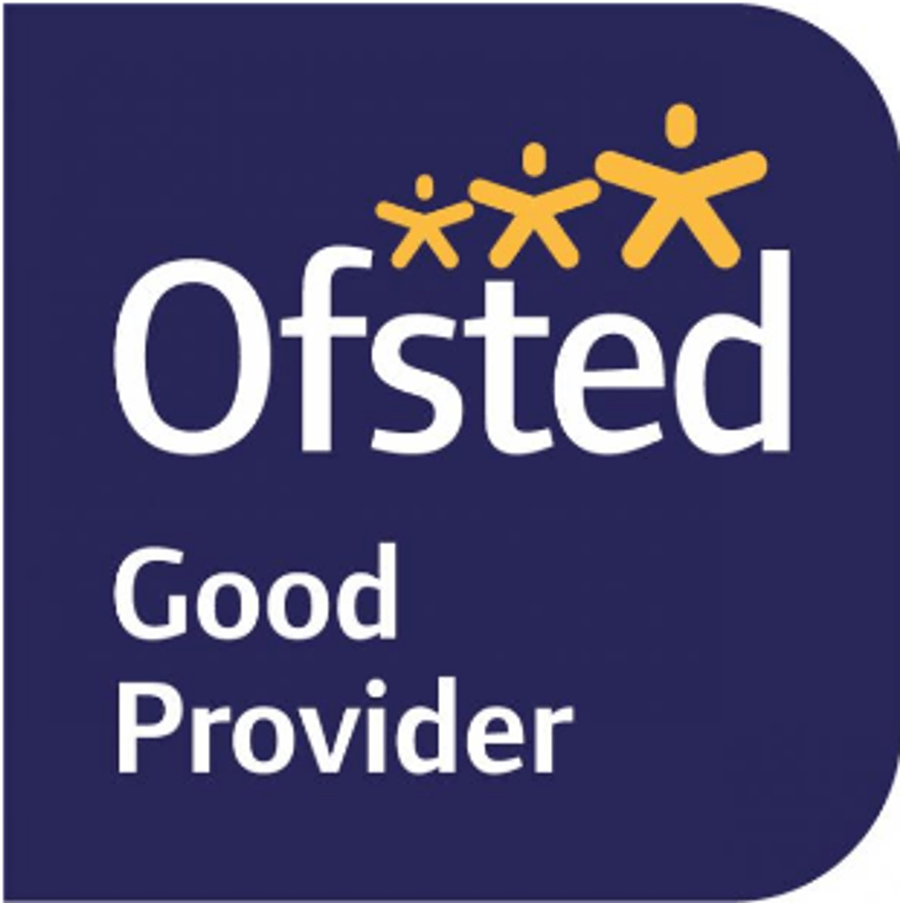 We were thrilled to retain our 'Good' grading under the new Ofsted framework at our recent inspection. Read the full report by clicking above.
If you would like to request paper copies of any information on the website, please contact Hayley Rambini in the school office on 01908617868 or by emailing office@giffardpark.milton-keynes.sch.uk
Giffard Park Primary School are commited to safeguarding and promoting the welfare of children and expects all staff to share this commitment.
Financial Information
We have no staff with a gross salary exceeding £100,000.
For further financial benchmarking information see here: